30 Jul

Deval Patel: Founder and Owner of Dessert Corner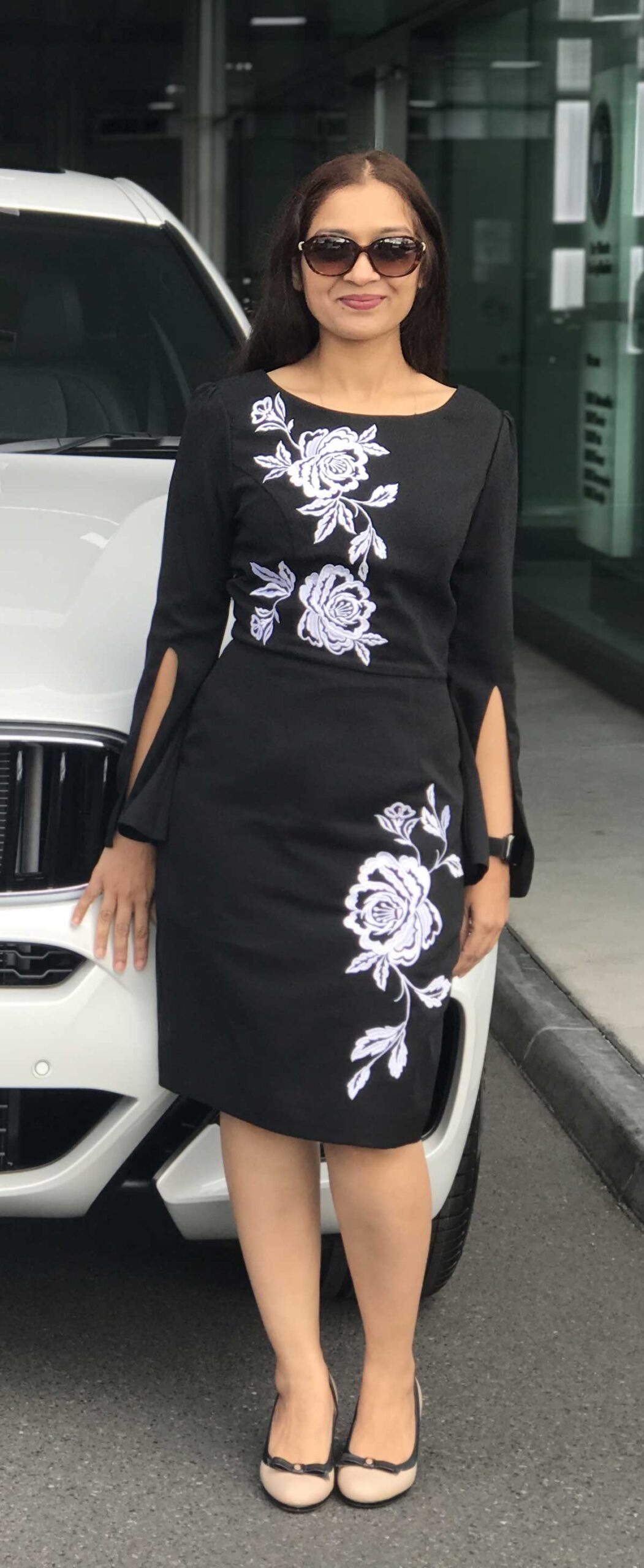 Greetings! My name's Deval and it's my genuine pleasure to be talking about the importance of my love for all things sweet, my heritage and Yes Yes Indian Supermarket's influence in helping me retain it. For me, they're a one-stop shop for all essentials I could ever hope for, which in turn helps me bake my own variety of desserts with an Indian twist, making it easier for me to share it with the populace here in the wonderful city of Melbourne.
I've known Jay, who is the owner and founder of Yes Yes for a while now. Not only is he genuinely supportive of startups and growing businesses, but he's also a sharp and intuitive businessman in his own right. He's also been a customer as well, buying ice creams for his family on more than a few occasions. It was at this point in time the idea of a collaboration first came about, and of course he was more than happy to oblige. Thanks to this beautiful union between us, Dessert Corner products are available in 3 Yes Yes stores as of right now, with further potential for an expansion.
Jay is always on the look-out for something new as it brings him great joy in trying out different and potentially unique things.
And now, a little bit about me…
Now an Australian migrant, I moved in pursuit of a career in IT. While that was a successful endeavor, I soon decided it was time to listen to my heart and follow my passion as it called upon me to walk a different path in life.
I happened to have a strong connection to desserts as my family was predominantly in the dairy industry. I always wished to make my own desserts with a flair quite unique only to me. That is essentially how Dessert Corner came to life.
I worked tirelessly every night and day, trying various combinations of desserts, fruits and everything else in between to come up with fantabulous combinations of authentic flavors. I wanted these too, to reflect both the purity I felt desserts should always bring to one savoring them, as well as the Indian flair…a connection to my roots, my family and home.
With Dessert Corner I hope to achieve a personal dream of mine, one involving the purity and authenticity of a premium dessert, full to the brim with rich creamy textures and colors borne out of real fruits in the mix, brought to a delightful conclusion in it's beautiful, artisanal presentation. All this, and more, I wanted to achieve, as I feel like for all the desserts that lack this in the market right now, none of it beats the satisfactory feeling of pure joy and happiness when one tastes a really well made dessert. It's not just something you eat, but something you experience.
You can connect with Dessert Corner here. Facebook